Create your own custom bar items
Online Now!
luxurious skin loving
Artisan Soaps
The Best Bath Bombs for Kids!
Falloween
SHOP ALL NEW FALL AND HALLOWEEN ITEMS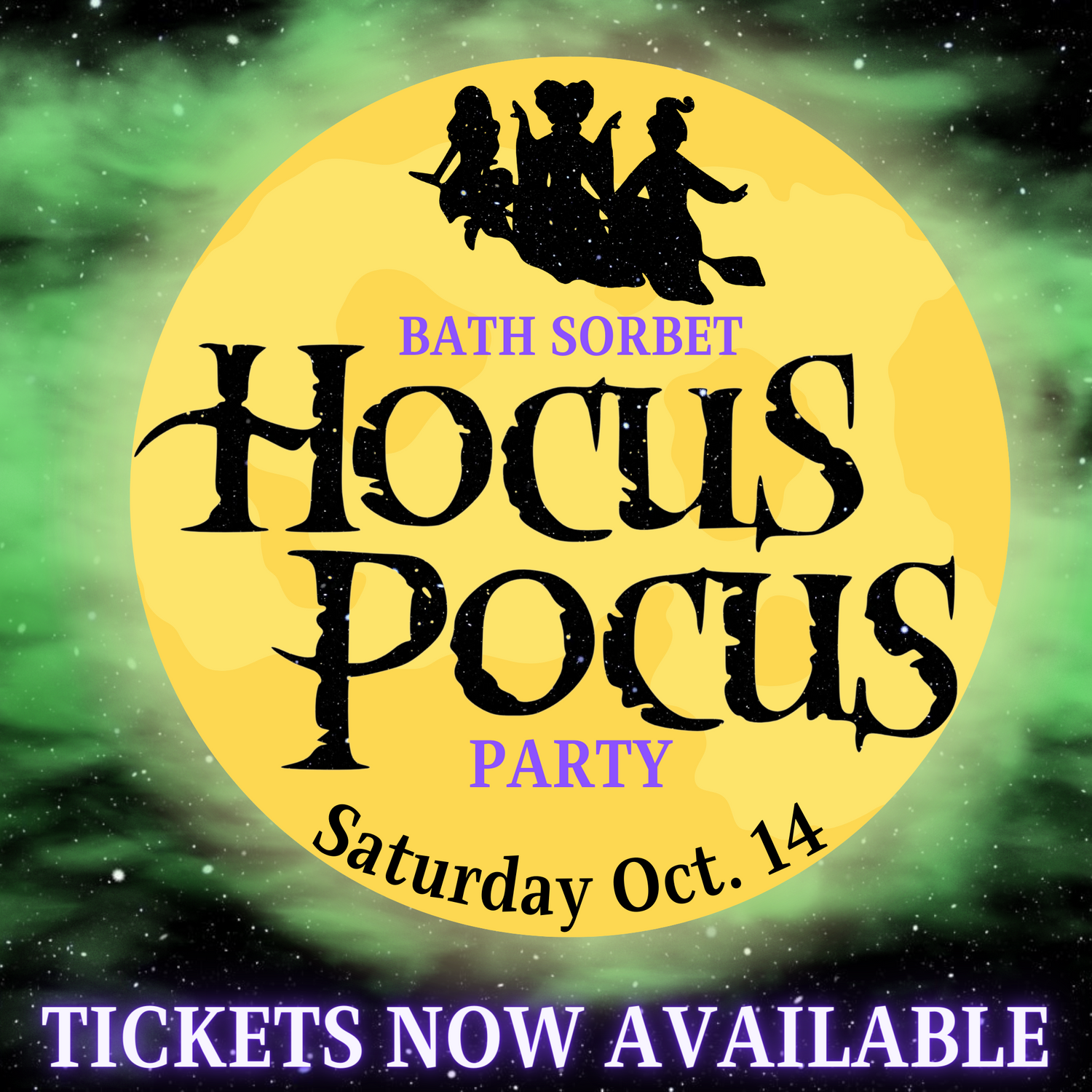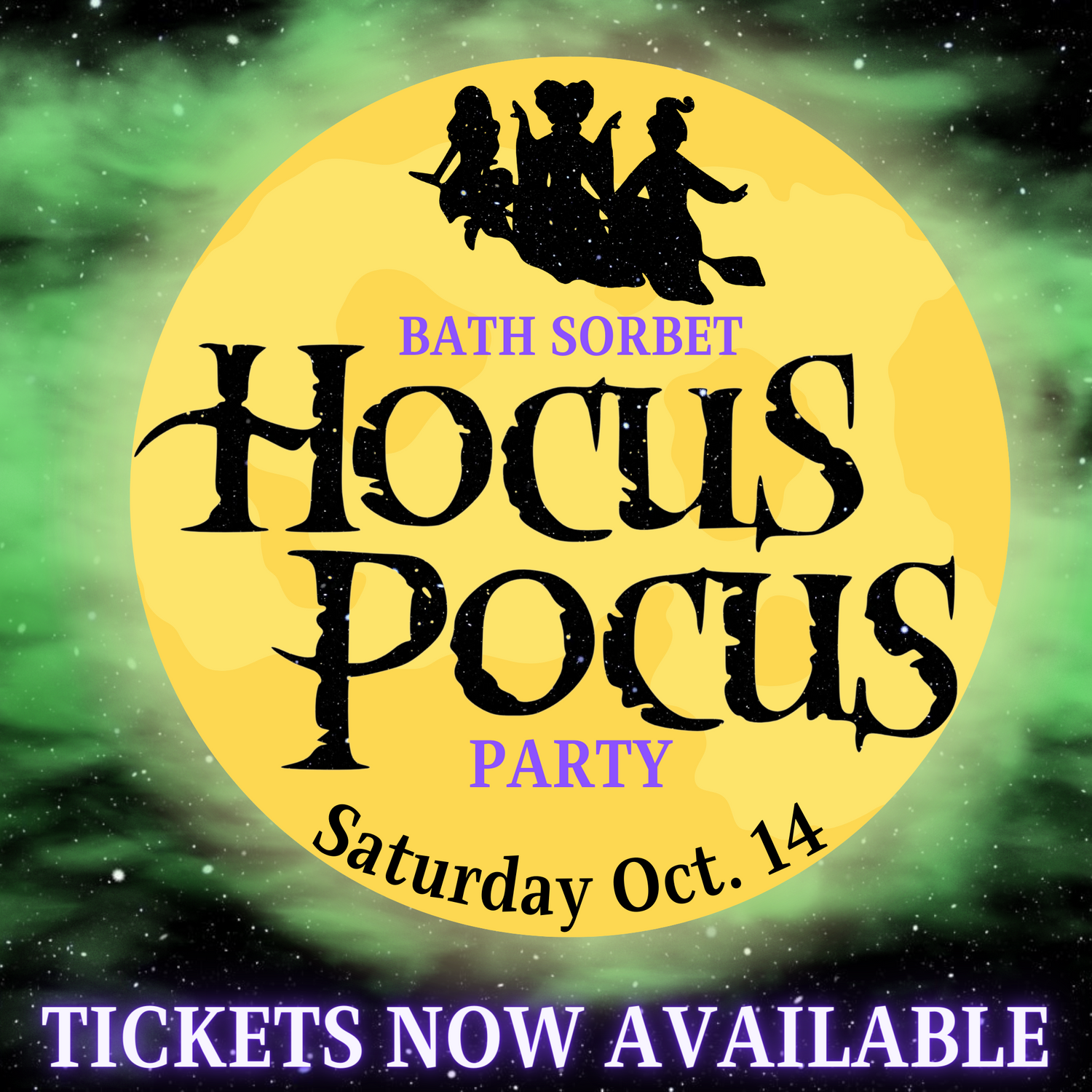 Hocus Pocus Party
You've been summoned to attend our 3rd themed event at Bath Sorbet! Each of our events SELL OUT so snag your tickets before they're gone!! We guarantee this will be an event you don't want to miss!!
Event Includes:
🔮 Make & Take 2 Hocus Pocus themed products
🌙 Themed Sweet Treats
🪄Costumes Encouraged!!
🐈‍⬛ Candy Goody Bag
Book Now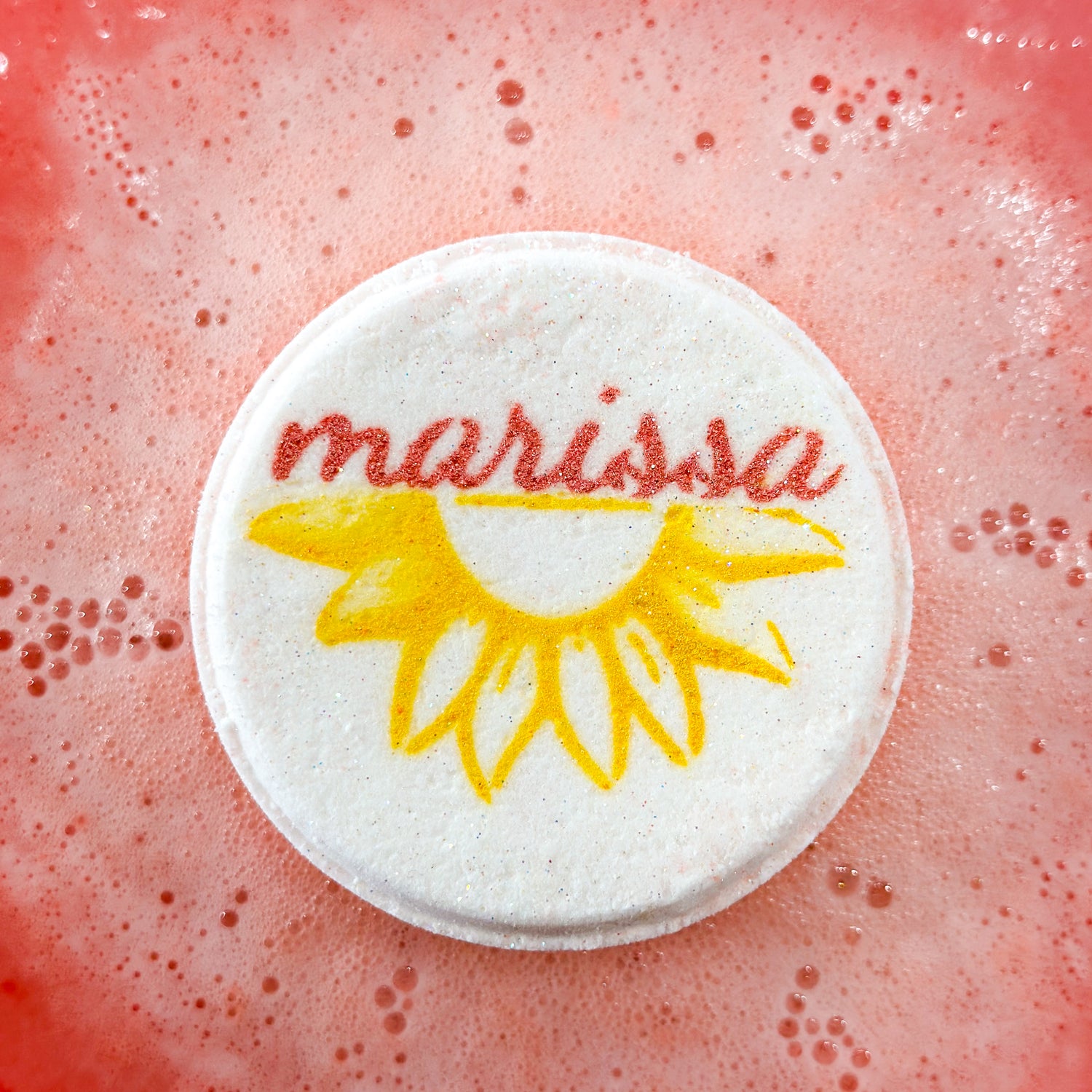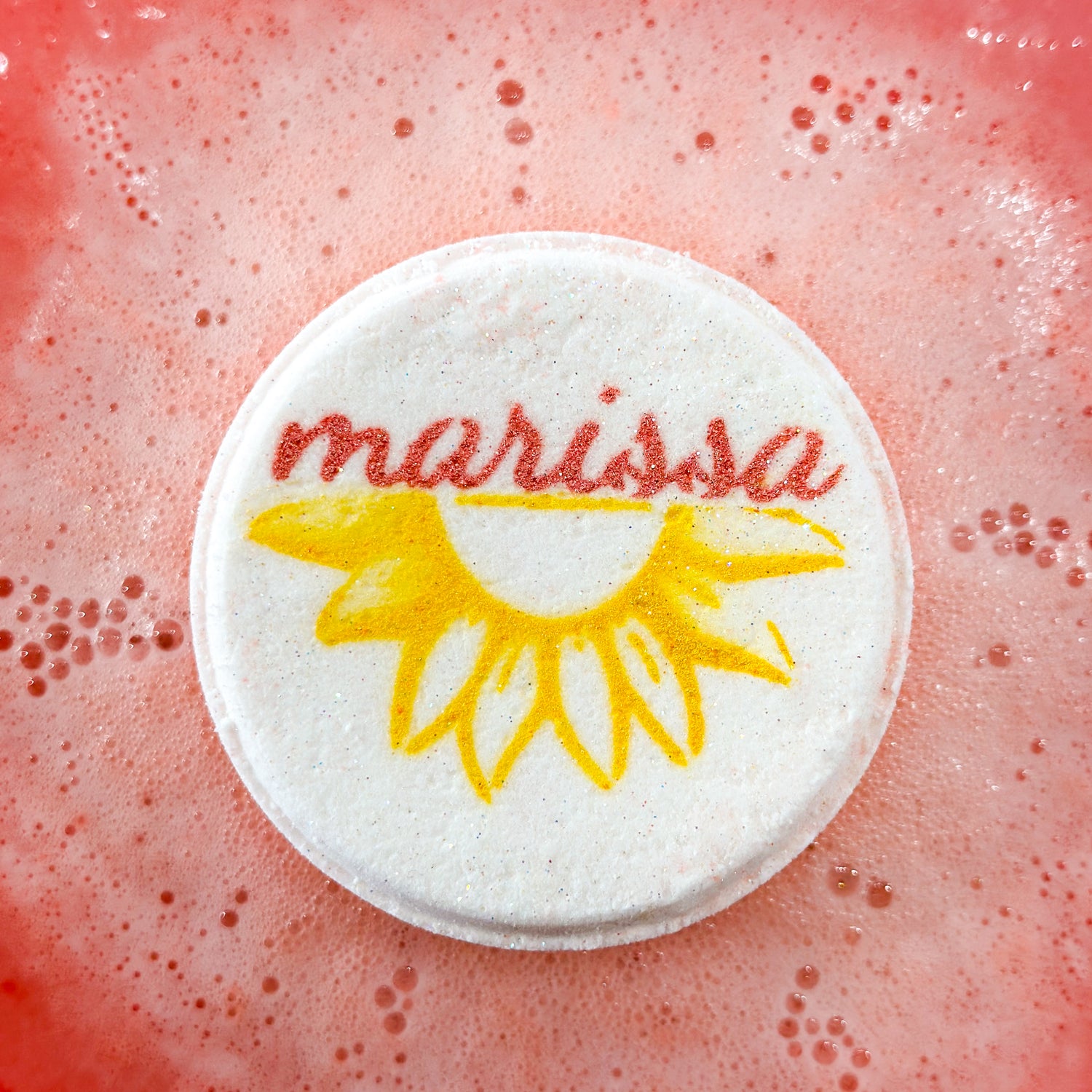 MADD for Marissa
Marissa Murrow was just 19 yrs old when her life was tragically ended October 3rd, 2020 following a head-on collision caused by a drink driver.  She was a 2019 graduate of Mustang High School & was pursuing a degree in Special Education from UCO at the time.  She was a "collector of extraordinary people" in her life, and her legacy of kindness, faith & loving others lives on through them.  To learn more about her story & advocacy efforts on her behalf, visit inmemoryofmarissa.com.
Mother's Against Drunk Driving (MADD) provides emotional support and additional assistance and resources after an impaired driving crash, at no cost to the victims and survivors. If you or someone you know has been impacted by drunk or drugged driving, please visit www.MADD.org to learn how MADD can help. For Oklahoma residents, please contact Emily Brown, Victim Services Specialist (OK): Emily.brown@madd.org.
PLEASE DON'T DRIVE IMPAIRED by alcohol or drugs!

Proceeds raised from any MADD for Marissa Bombs will go directly in supporting MADD'S efforts within the community.
SHOP NOW
SHOP IN STORES
We believe bath time should be an extraordinary experience and invite you to shop our stores in person where you can create your own bath, body and shower produts. Whether you're shopping for a delightful gift or simply looking to add some magic to your self-care routine, Bath Sorbet is your one-stop destination for all things pampering and fun!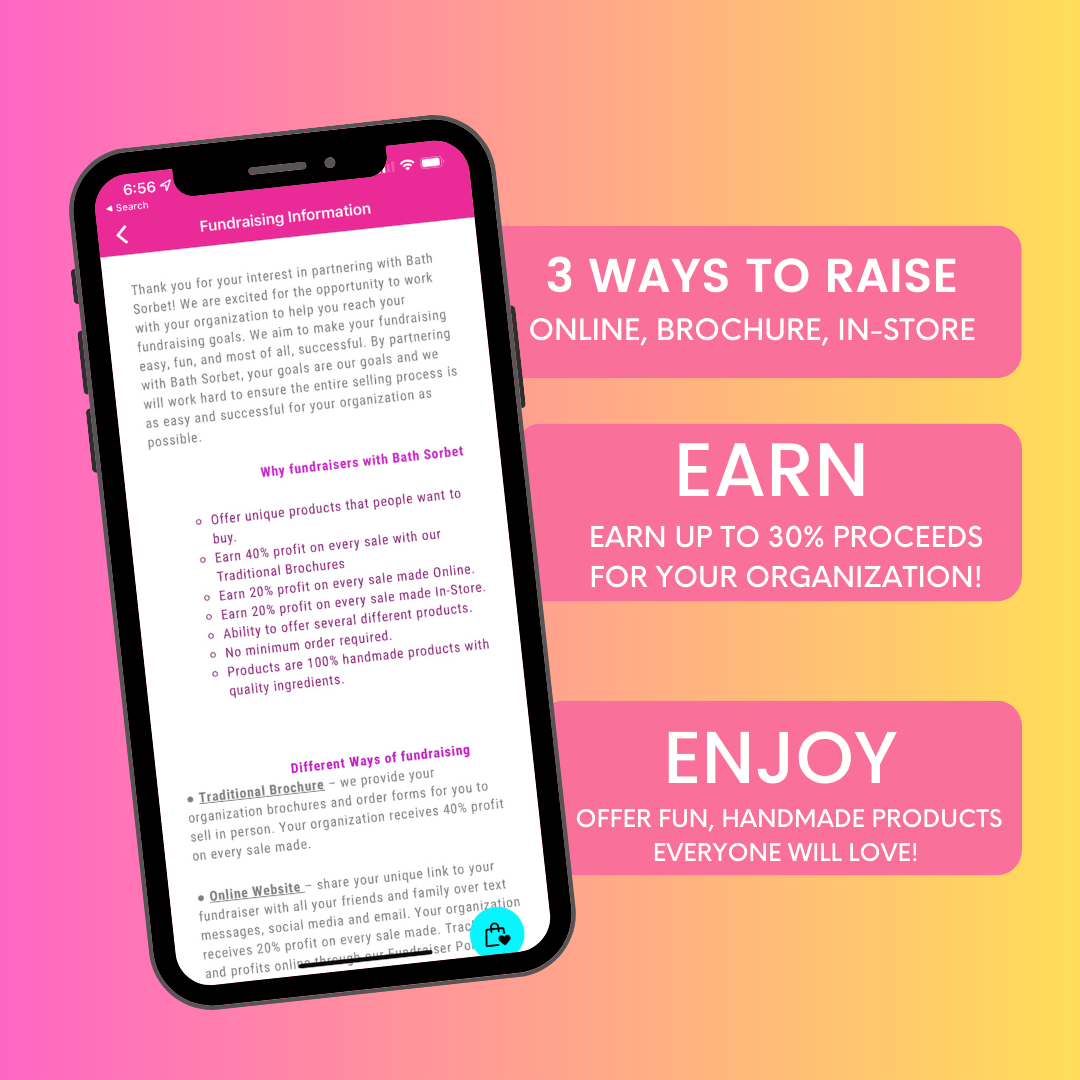 FUNDRAISE WITH BATH SORBET
3 WAYS TO RAISE
Turn ordinary fundraising into an extraordinary experience by selling unique bath and body products that everyone loves. Make fundraising fun and successful for your organization!
MORE INFO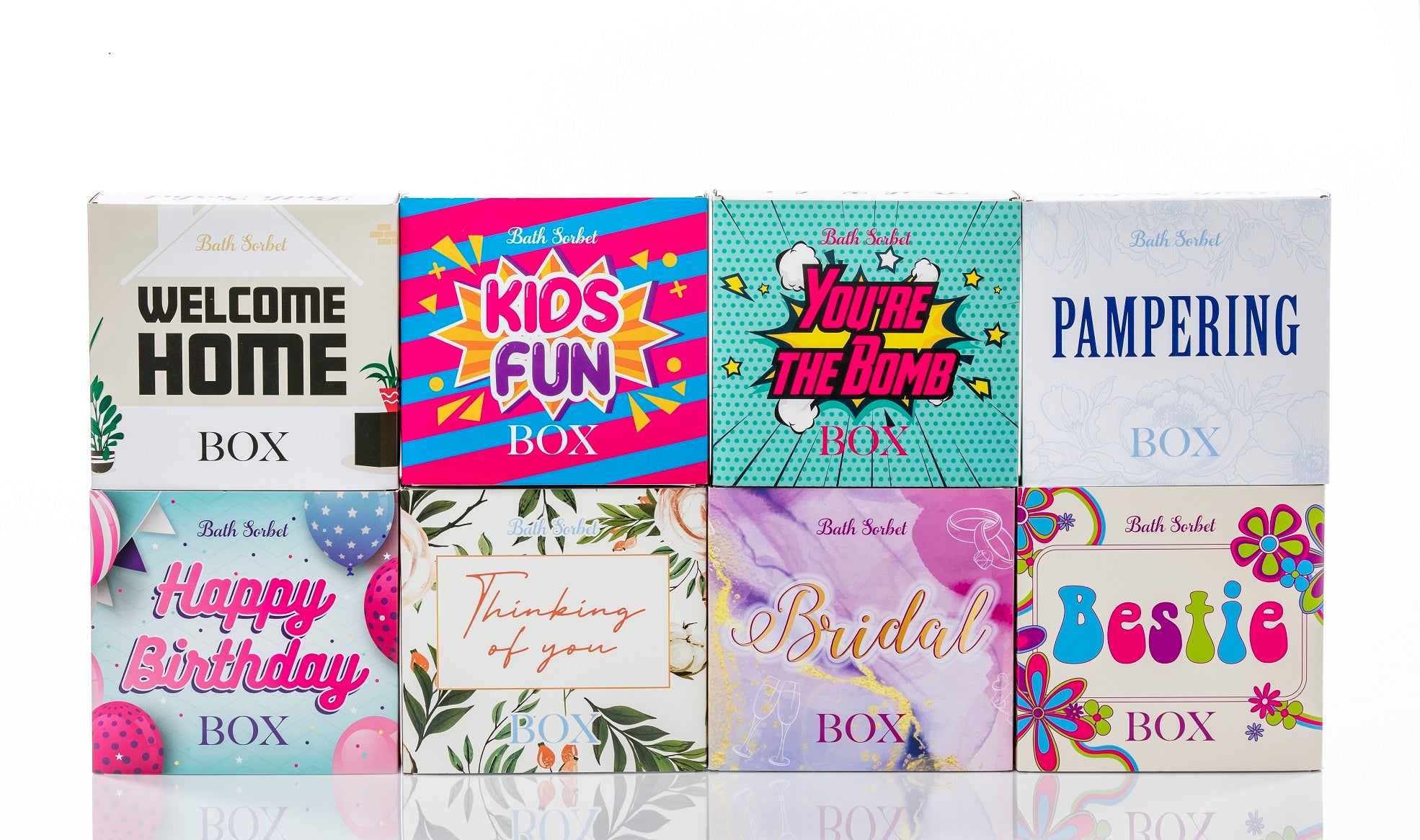 Quick view

Welcome Home Gift Box

Regular price

Sale price

$68.00
Quick view

Birthday Gift Box

Regular price

Sale price

$39.00
Quick view

Kid's Gift Box

Regular price

Sale price

$47.00
Quick view

Thinking of You Gift box

Regular price

Sale price

$53.00
Quick view

You're the Bomb Gift Box

Regular price

Sale price

$44.00
Quick view

Pampering Gift Box

Regular price

Sale price

$56.00